Forthcoming
Published
Published (as an undergrad)
Dissertation and theses
The advisors for my doctoral project were Patrick McGivern and Robert A. Wilson. I wrote my master's thesis in philosophy under supervision of Marc Slors and my bachelor's thesis in artificial intelligence under supervision of Pim Haselager.
Book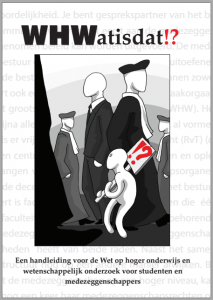 I co-authored a book on an assignment for the Dutch national student union (LSVb). I also edited its second and third editions. As of October 2016, it is in its fifth edition and is the standard handbook for student co-determination at universities and vocational learning institutions in the Netherlands.
The illustration on the front cover was made by gifted illustrator, philosophy graduate, and close friend Jorrit Kiel.
ISBN: 978-90-74884-16-7.
Miscellaneous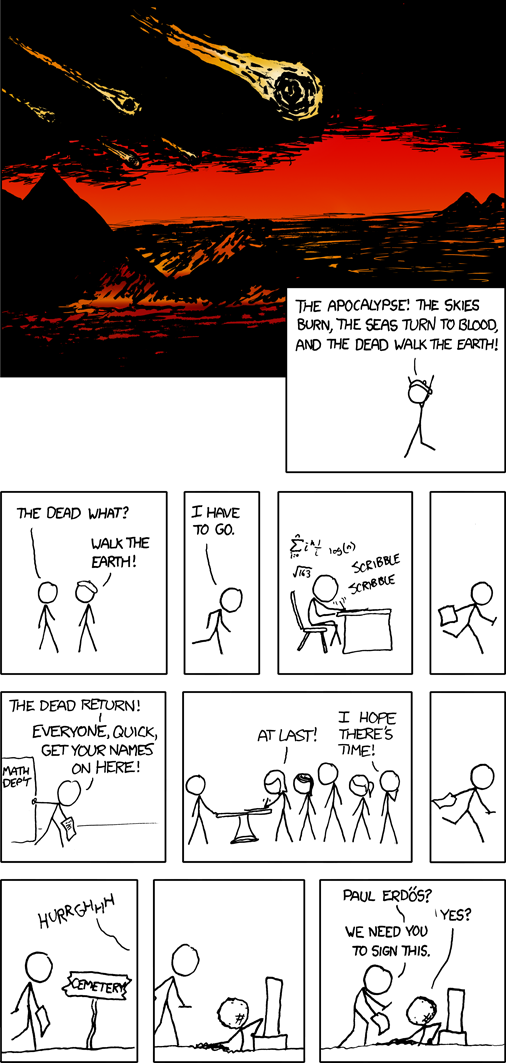 My Erdős number is at most 5.* I co-authored with Pim Haselager, who has an Erdős number of 4 through Johan Kwisthout and Todd Wareham.
* Assuming the domain of co-authors may include non-mathematicians.